Welcome to Pinnacle Mountain Fish and Game Club, Inc.
Pinnacle Mountain Fish and Game Club, Inc. - Announcements and News

Emergency Announcements: Please check the "Calendar" page or call (603) 654.2590 to make
sure that the weather or special circumstances may require a club closure or events to be cancelled.

Membership Opportunities: The club may accept new members from time to time. Please
email the secretary at pmfgsec@gmail.com for further information about membership openings.


General Membership Meetings: Held on the second Monday of every month at 8:00 PM
and with dinner served at 6:30 PM.


Board of Directors Meetings: Held on the last Monday of every month at 7:00 PM.


Shoot Schedules: Trap, Military Rifle & High Power Rifle Shoots are posted to the Calendar.


Safety Regulations for the Rifle and Pistol Ranges [October 2014]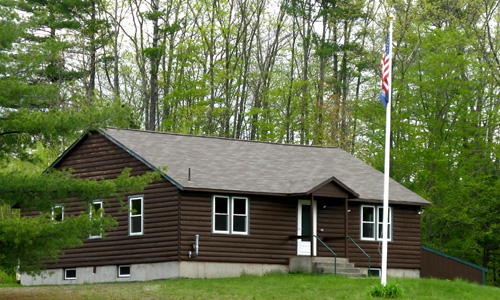 Hunter Education Course: Sign-up for the Course [click here - link to: New Hampshire Fish and Game Department]

Work Parties are scheduled for May, June, July and August on the Saturday morning after
that month`s general membership meeting. Please post your member number on your work
receipts to get credit towards your 4 hour work commitment.

"Members Only" Password: Your username is "member" and your gate key code is your password.

Gate Key Code: The gate key code posted to your 2024 membership card is valid until January 8, 2024.



Serving Lyndeborough, Francestown, Greenfield, Milford, Mont Vernon, New Boston, Peterborough, Temple and Wilton
Pinnacle Mountain Fish and Game Club, Inc.
289 Cemetery Road
Lyndeborough, New Hampshire 03082

Mailing Address
Post office Box 19, Lyndeborough NH 03082



Home About Map of Area Calendar Members Only
Copyright © 2023 Pinnacle Mountain Fish and Game Club, Inc.. All Rights Reserved.